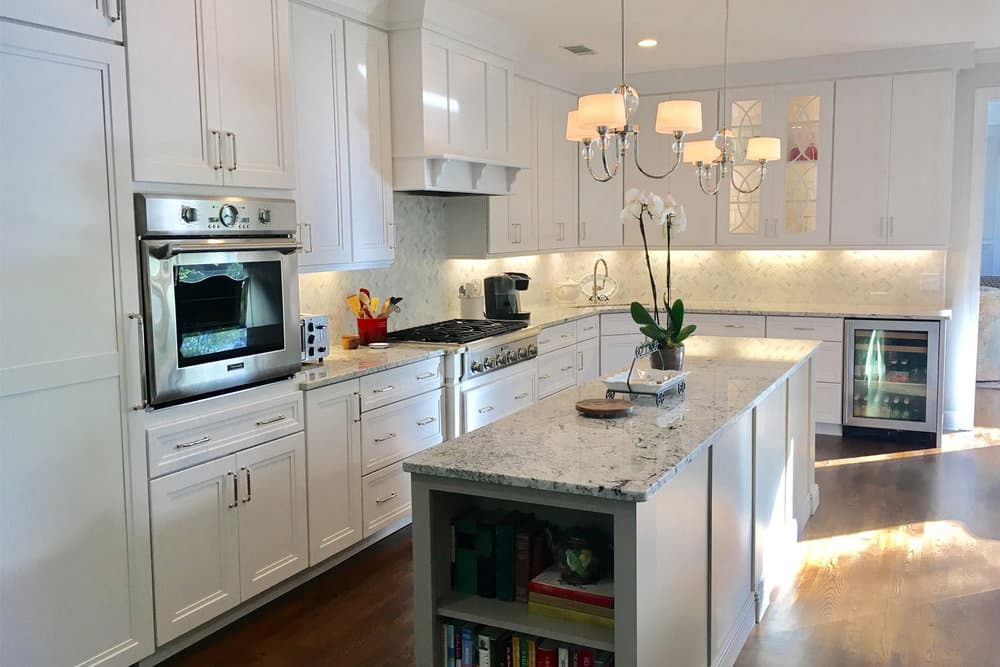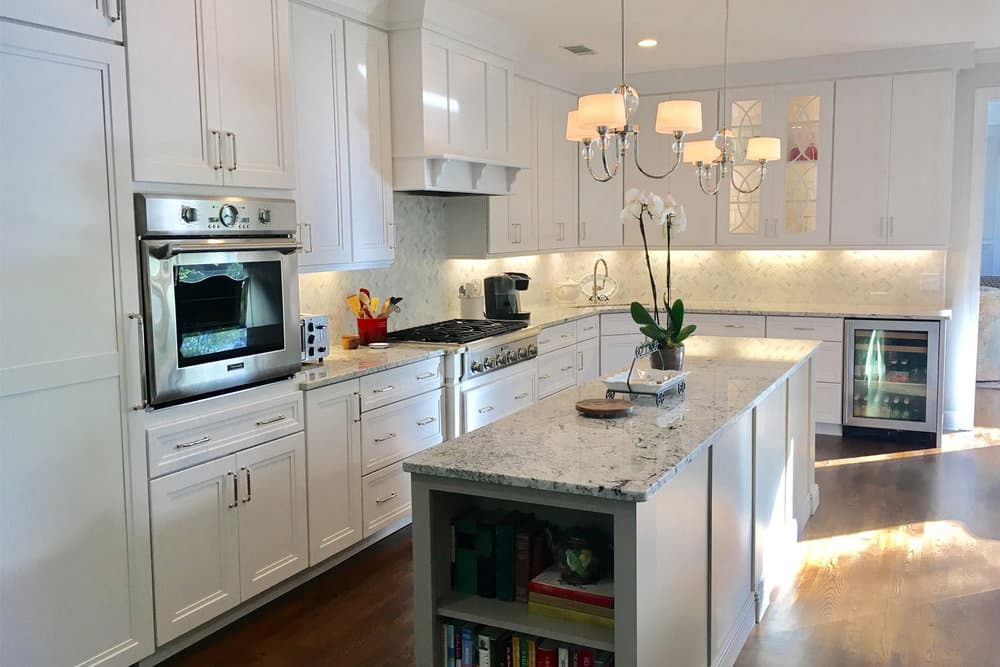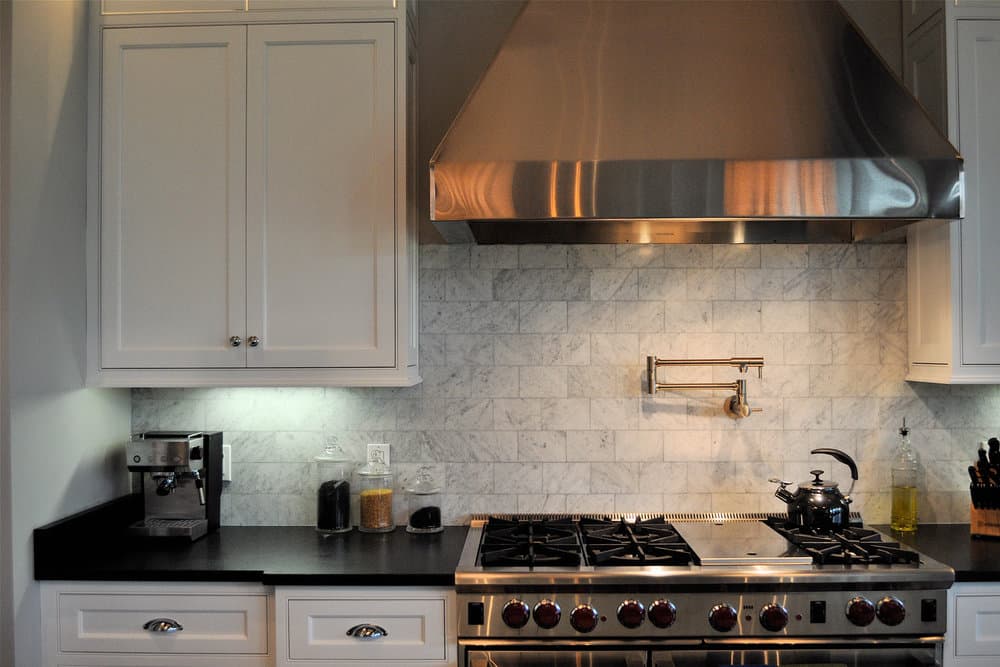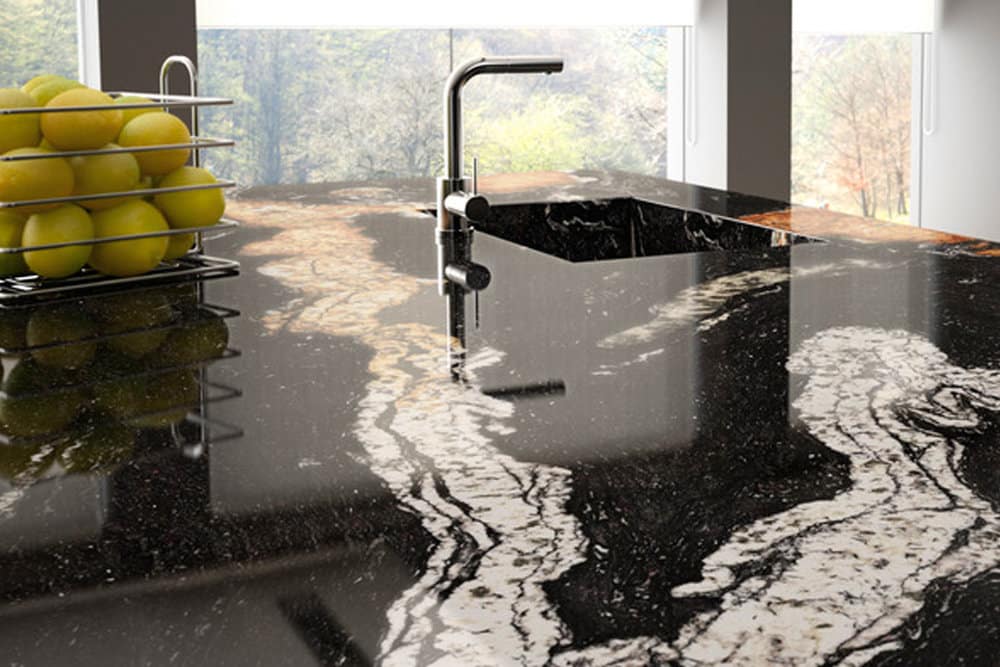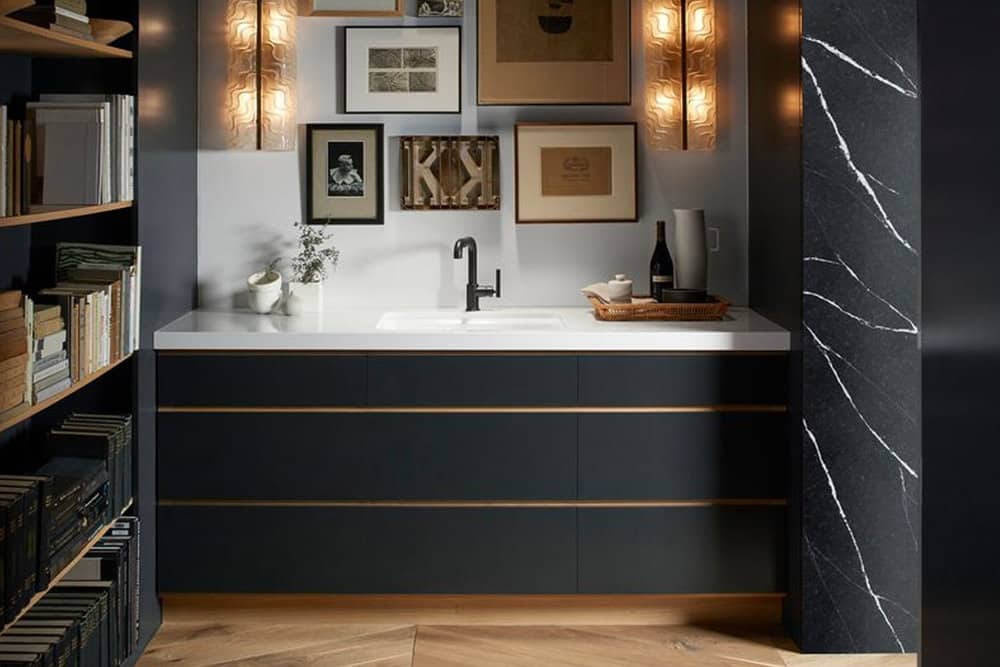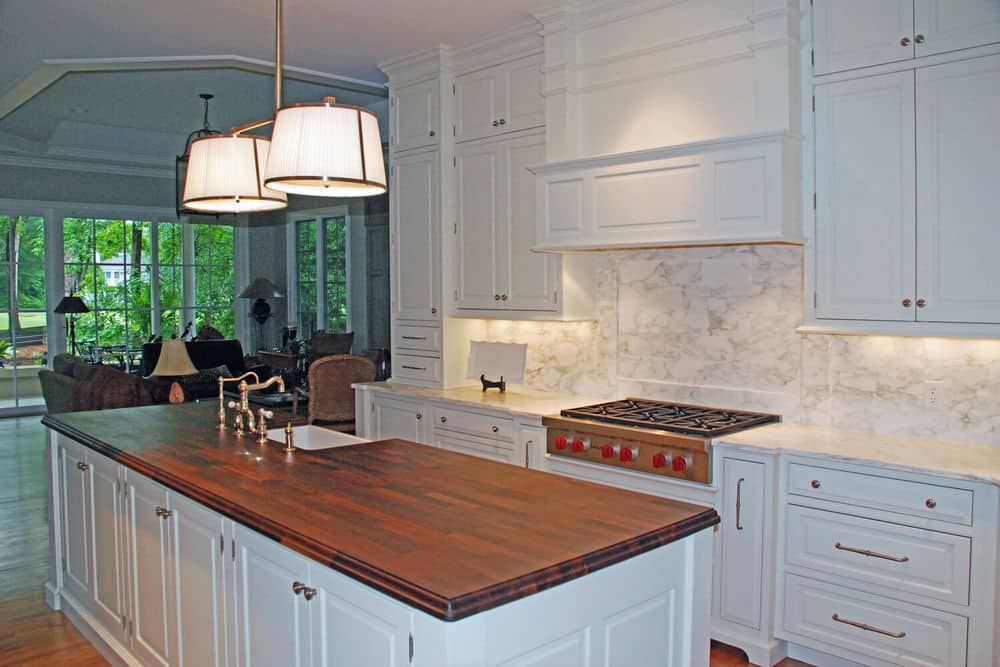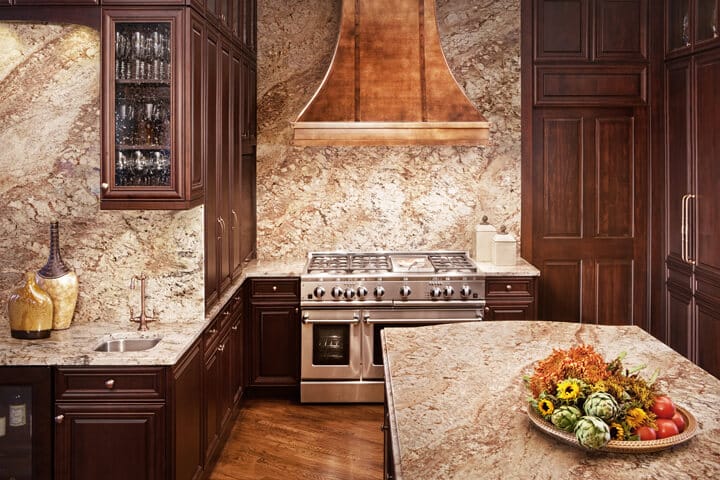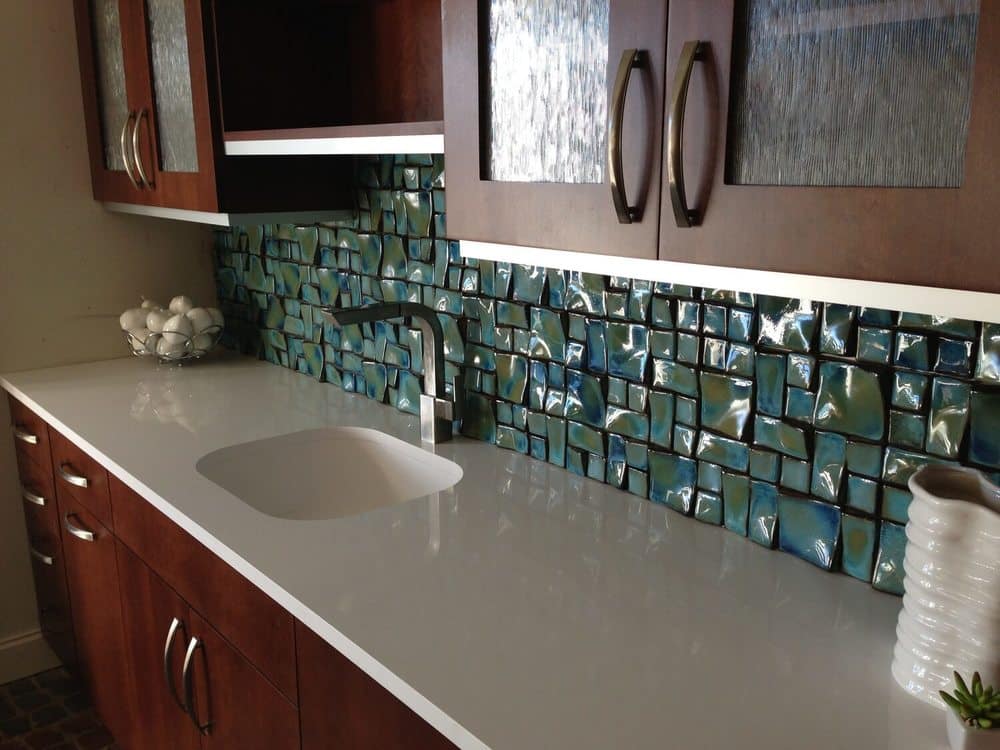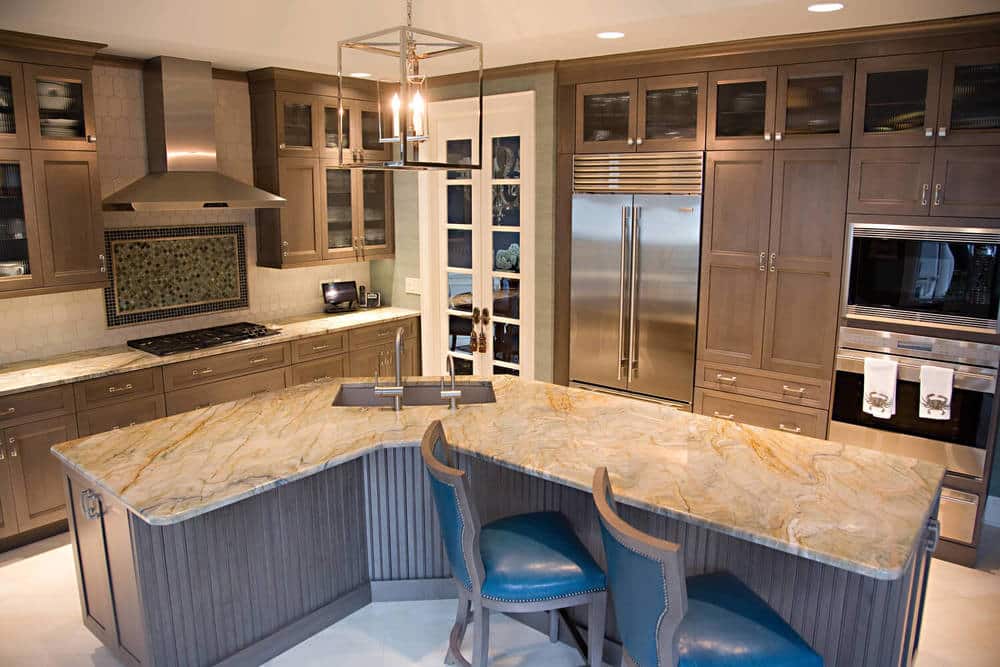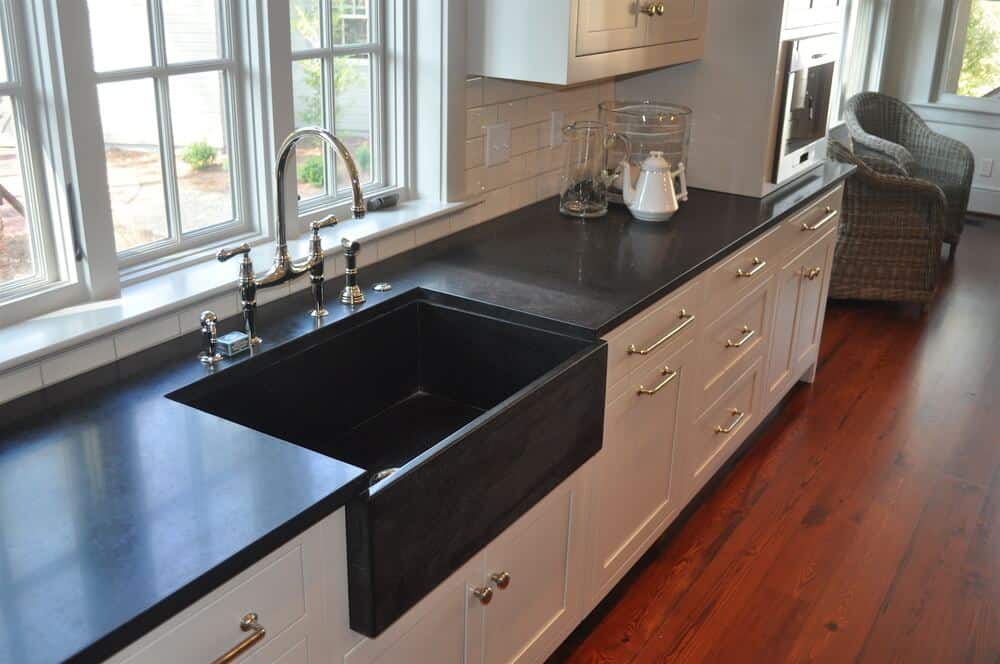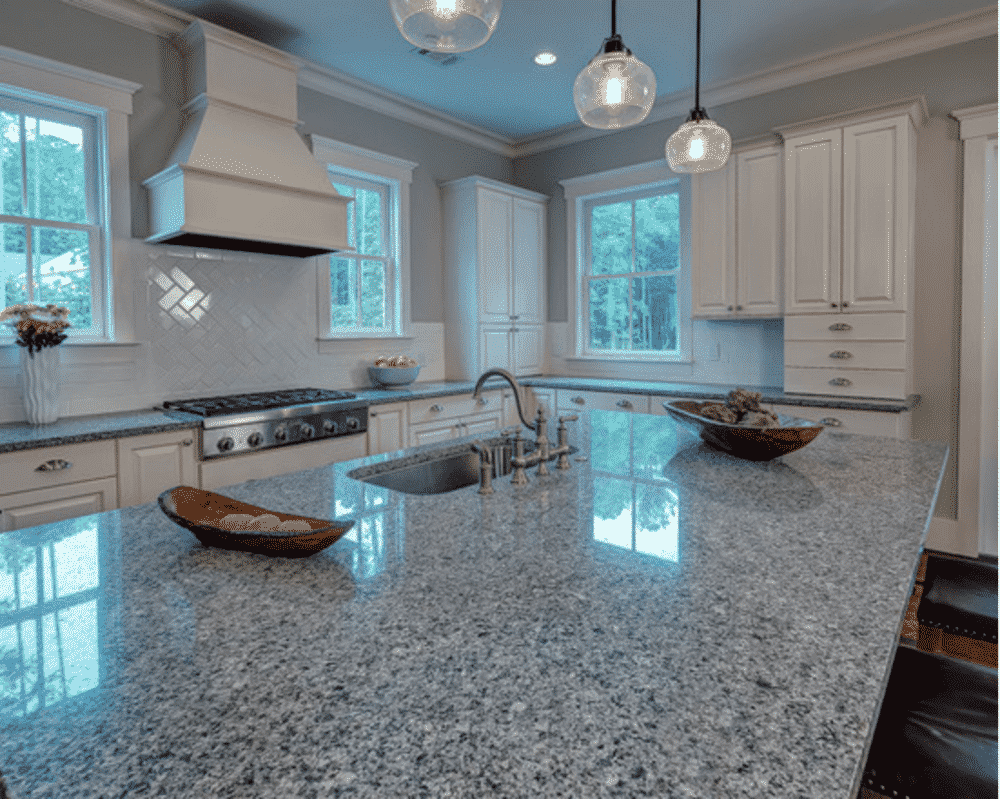 CUSTOM STONE COUNTERTOP SPECIALISTS
Our mission is to provide our customers with the most affordable and highest quality stone countertops and products. We offer a variety of materials, including natural stone, engineered stone and recycled, ecofriendly materials. Customer satisfaction is of our utmost concern and we strive to go beyond our customer's expectations.
MultiStone is the leader in fabrication and installation of Natural and Engineered stone countertops and products. MultiStone takes pride in its commitment to being a professional, quality-driven stone fabricator. We offer a wide variety of superior imported and local stone products suited for each projects unique requirements. When you work with MultiStone, you get the custom countertops of your dreams. Call today for an appointment with our design team!