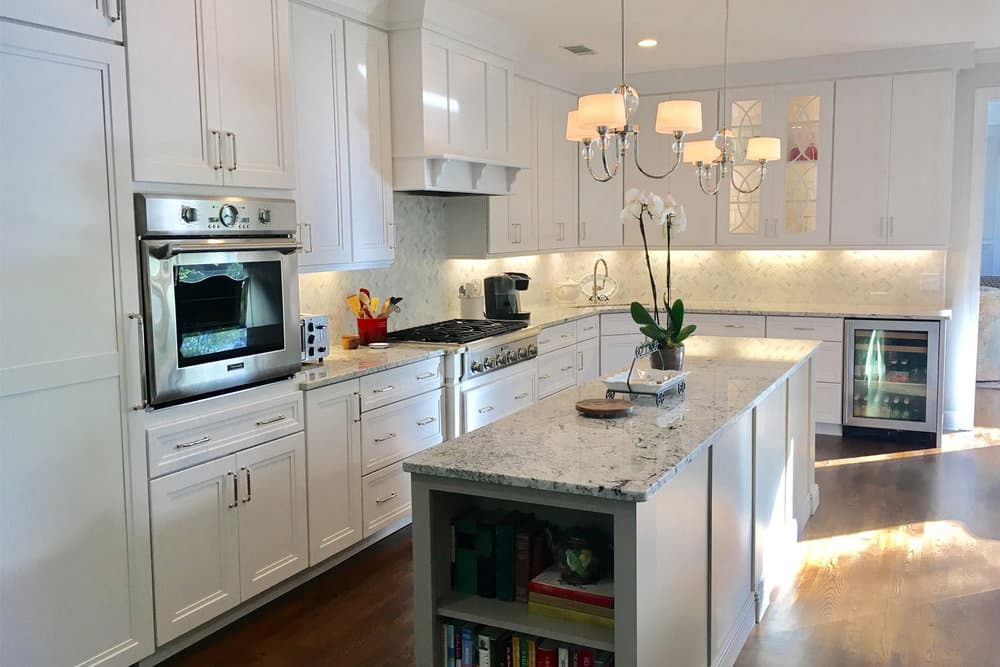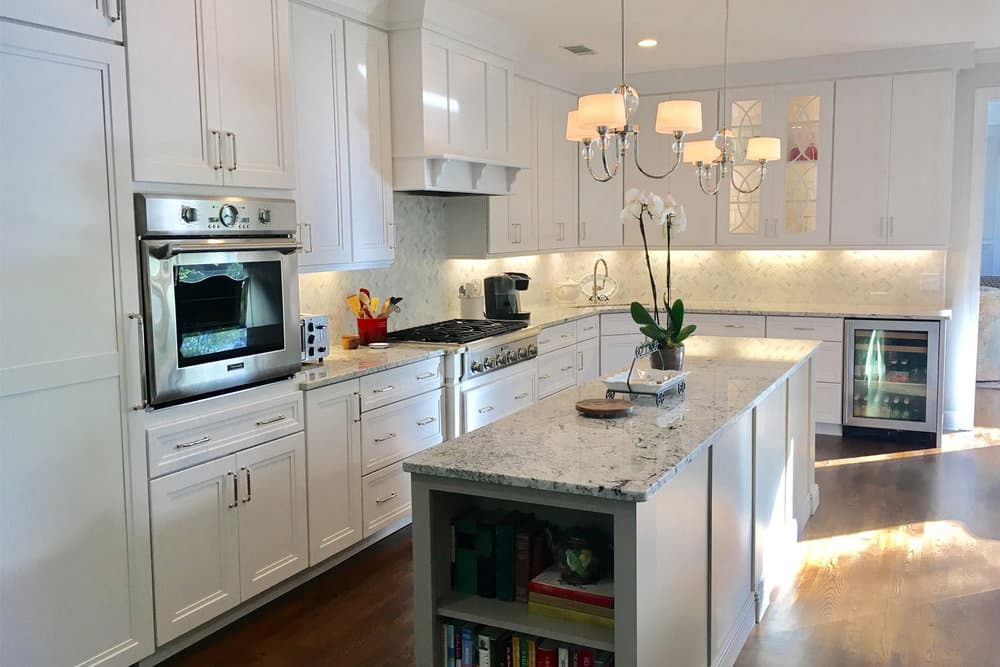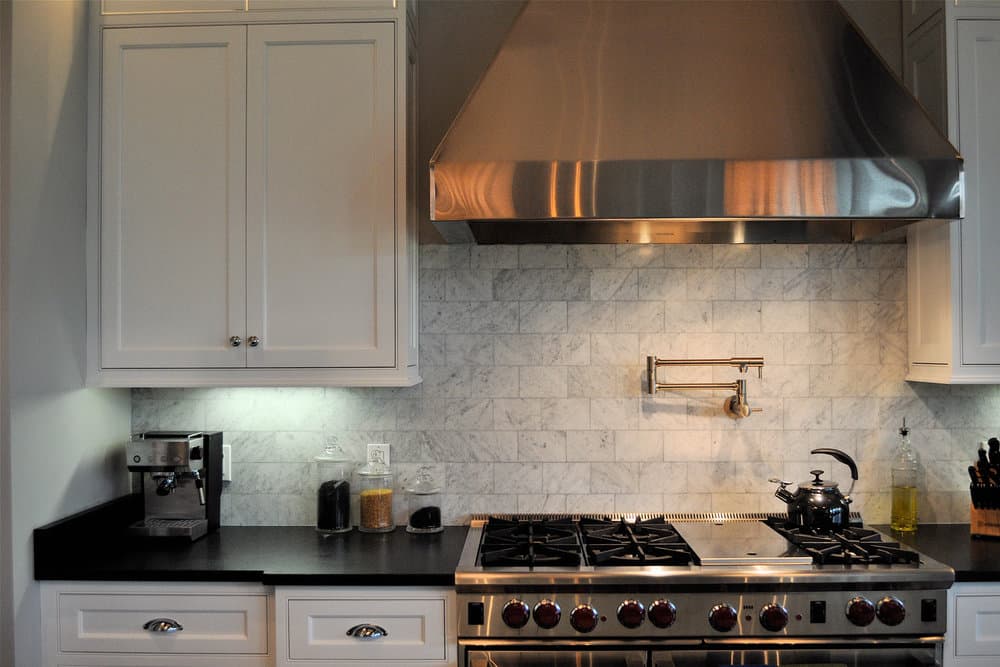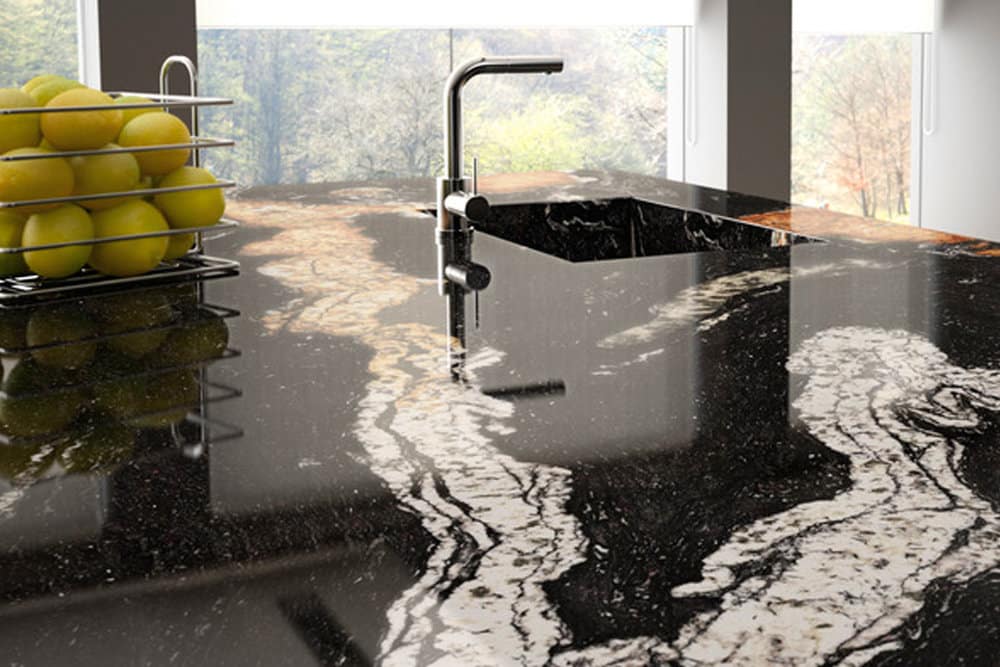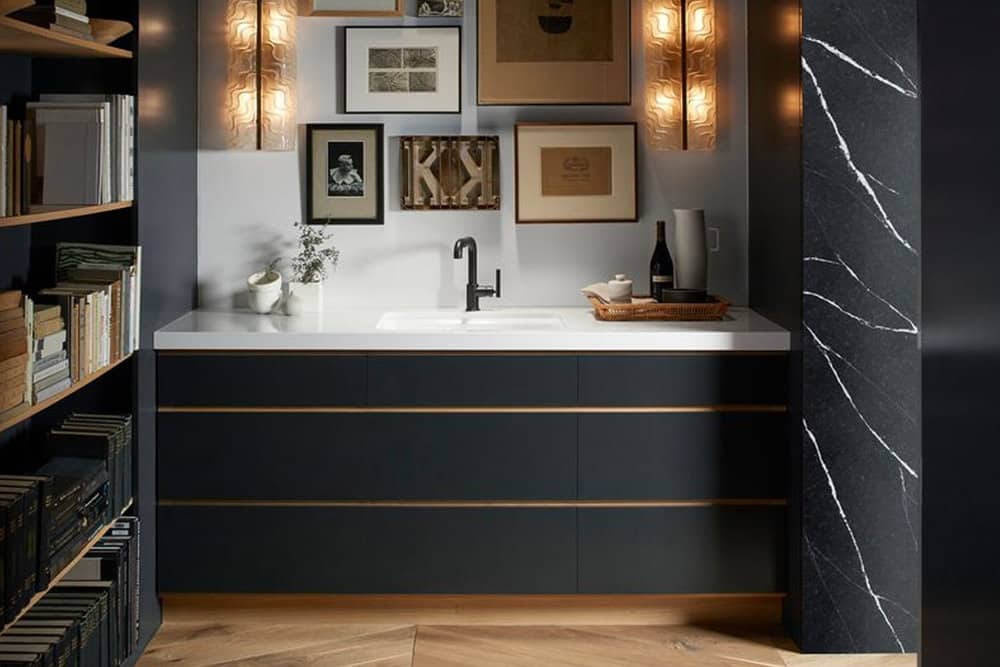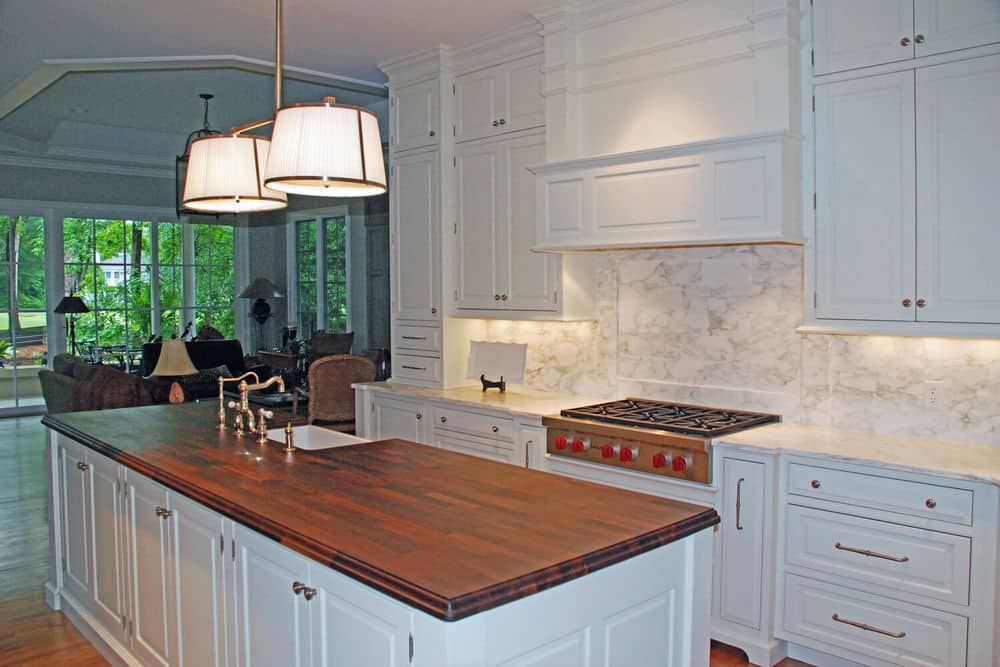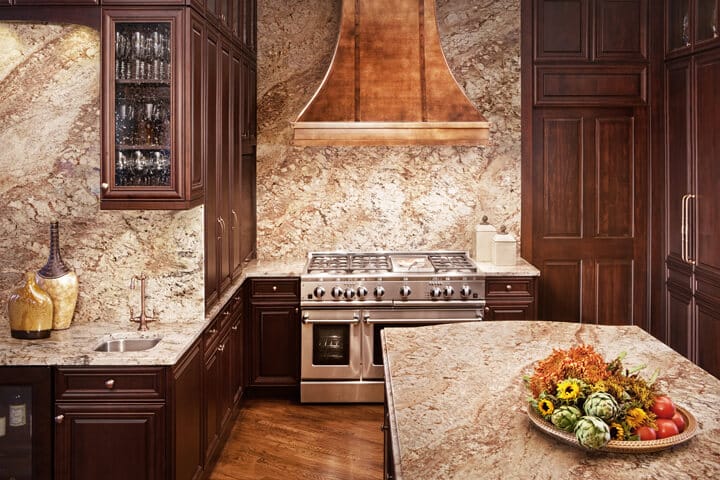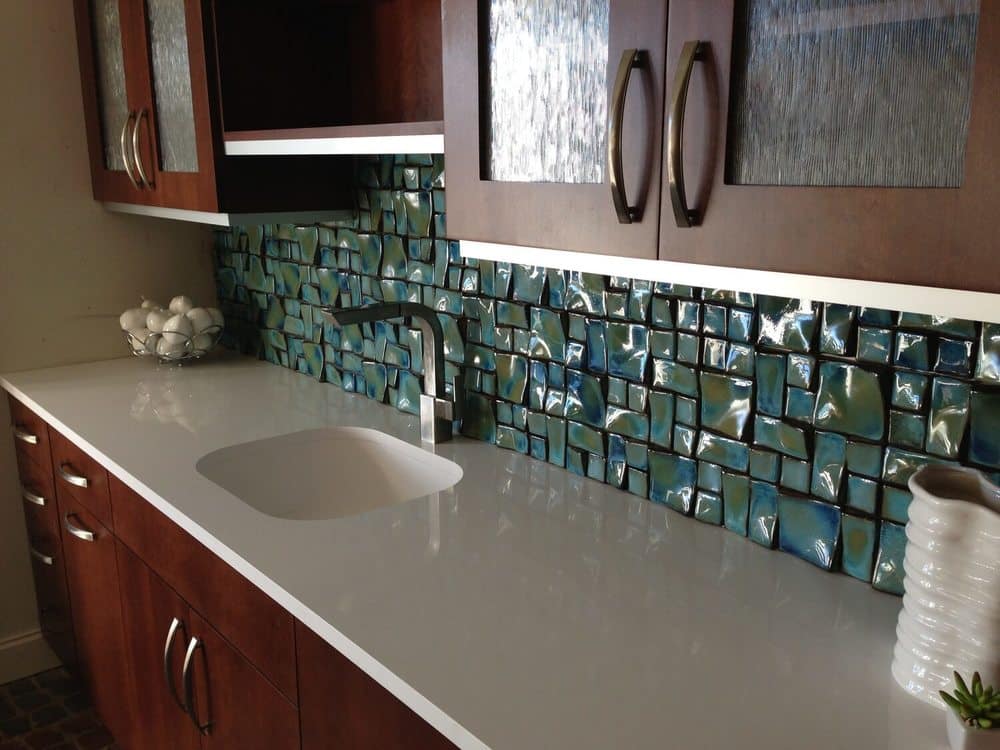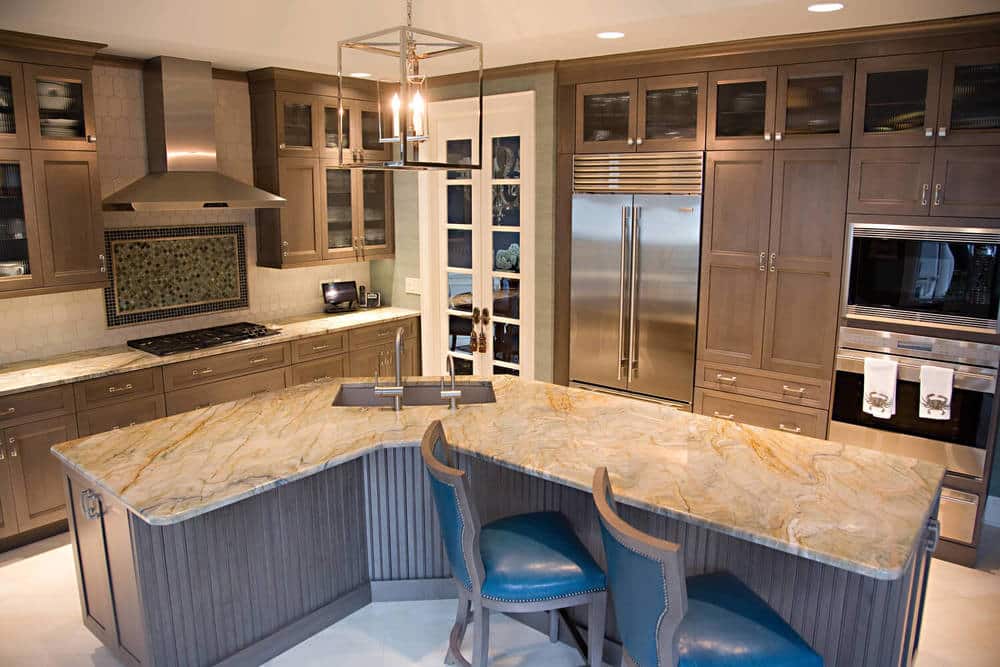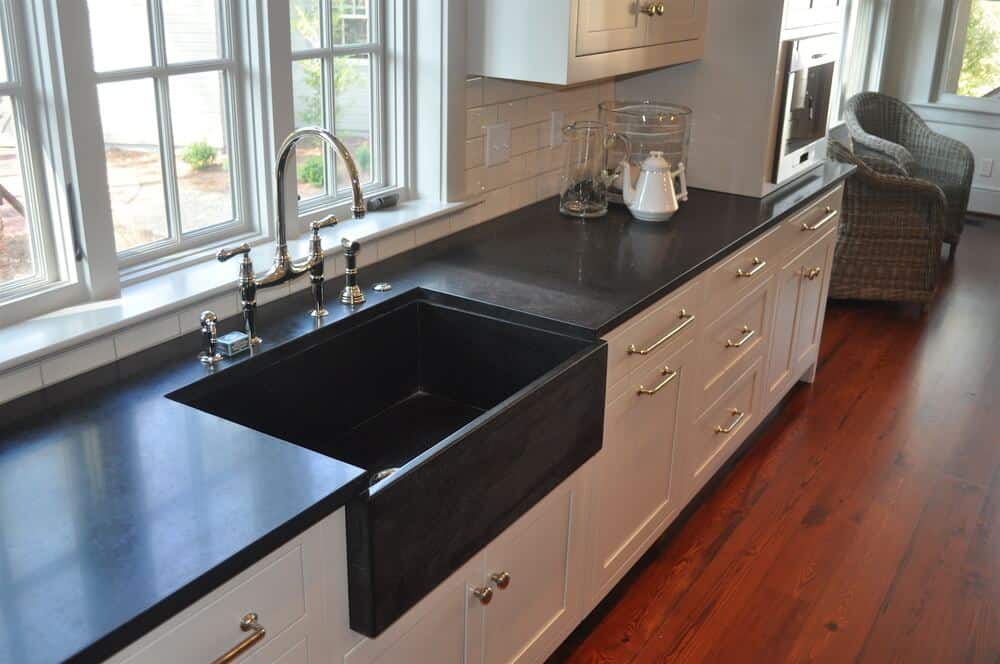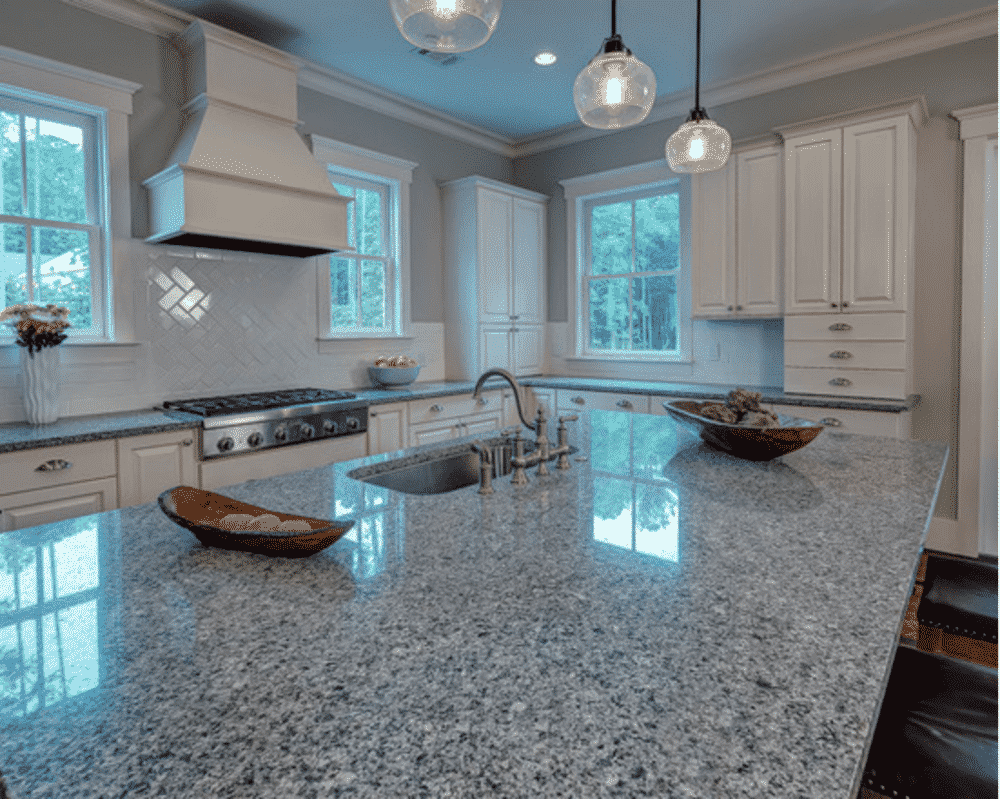 Custom Stone Countertop Specialists
MultiStone is the Southeast's leader in fabrication and installation of Natural and Engineered stone countertops and products.  Whether you're coming to the table knowing exactly what you want or if you need help from one of our seasoned stone specialists. We're passionate about helping you achieve the vision you have for your next kitchen or bathroom project.
Our mission is to provide our customers with the most affordable and highest quality stone countertops and products. We offer a variety of materials, including natural stone, engineered stone and recycled, ecofriendly materials. Customer satisfaction is of our utmost concern and we strive to go beyond our customer's expectations.
MultiStone takes pride in its commitment to being a professional, quality-driven stone fabricator. We offer a wide variety of superior imported and local stone products suited for each projects unique requirements. When you work with MultiStone, you get the custom countertops of your dreams. Call today for an appointment with our design team!
MultiStone has built a reputation of combining the most experienced stone specialists with the highest quality materials but we feel our customers don't just deserve the best execution of our work but also the highest level of customer service. When you choose Multistone you're choosing to work with a stone fabricator that is always accessible, always delivering on time, and always treating you, your family and your home with the respect you deserve.
Now You Know Who We Are. Now See What We Can Do for You.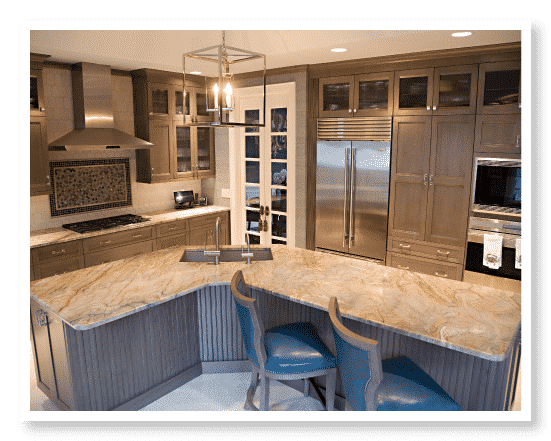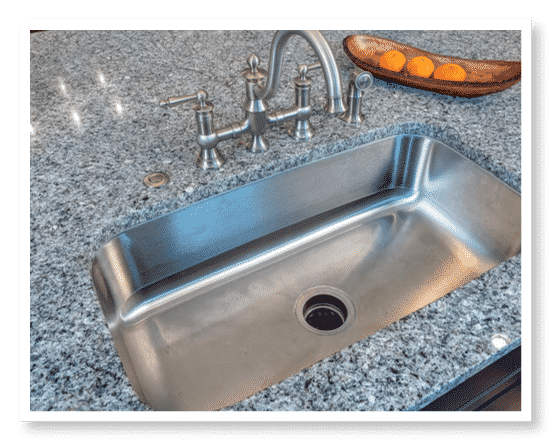 What Our Customers Are Saying
Start Your Next Project Today
Speak to a stone specialist and begin the process of planning your project. We have a huge selection of materials to choose from in a variety of styles, and we're ready to help in any way possible if you feel overwhelmed and you're not sure where to start.
Call Now For A Free Estimate